With over 100 years combined experience, District Catalyst crafts successful business development strategies, and affects key legislation and regulations. As technical experts, we work with clients to navigate and influence the requirements, budget, and acquisition processes. We specialize in the U.S. Federal, state and local, and international government relations.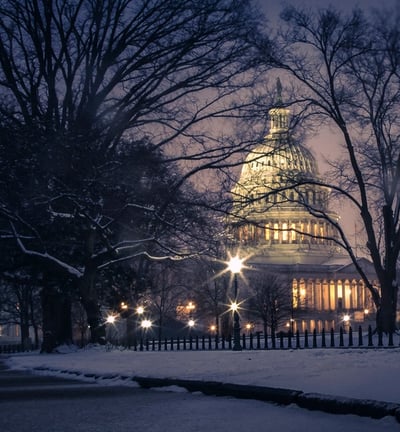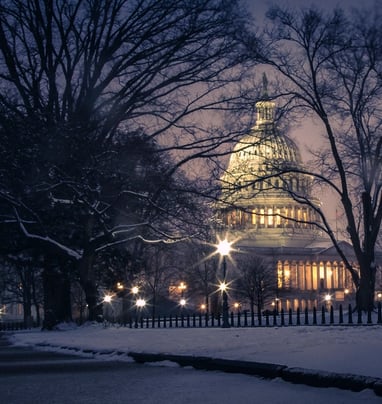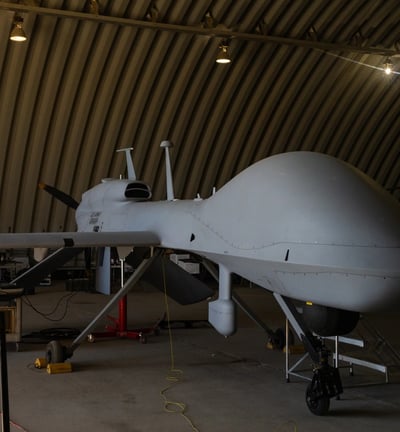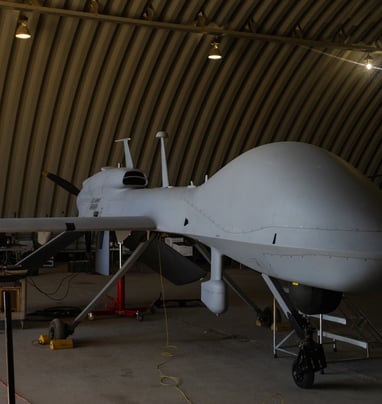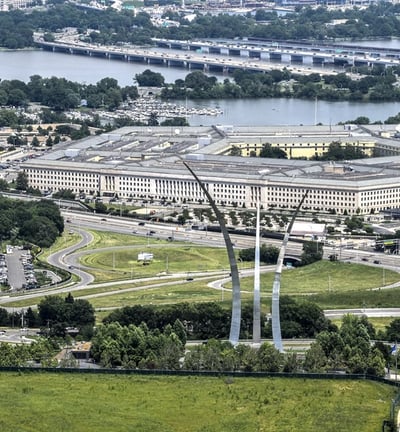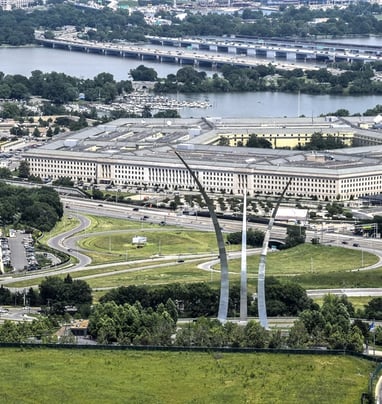 Welcome to District Catalyst, the premier lobbying organization in Washington DC. We specialize in helping business owners and decision makers make their voices heard. Are you tired of feeling like your interests are being overlooked by Congressional and military leaders? Do you want to ensure that your business is represented at the highest levels of government?
Then you need District Catalyst on your side. Our team of experienced lobbyists, consultants, and thought leaders has a proven track record of success when it comes to influencing key decision makers in DC. We know how to navigate the complex world of politics and we have the connections and expertise to get things done. Whether you're looking to advocate for a particular issue or just want to make sure your business is taken into consideration, we can help.
So don't wait – contact District Catalyst today and let us work for you. Together, we can make a real difference.